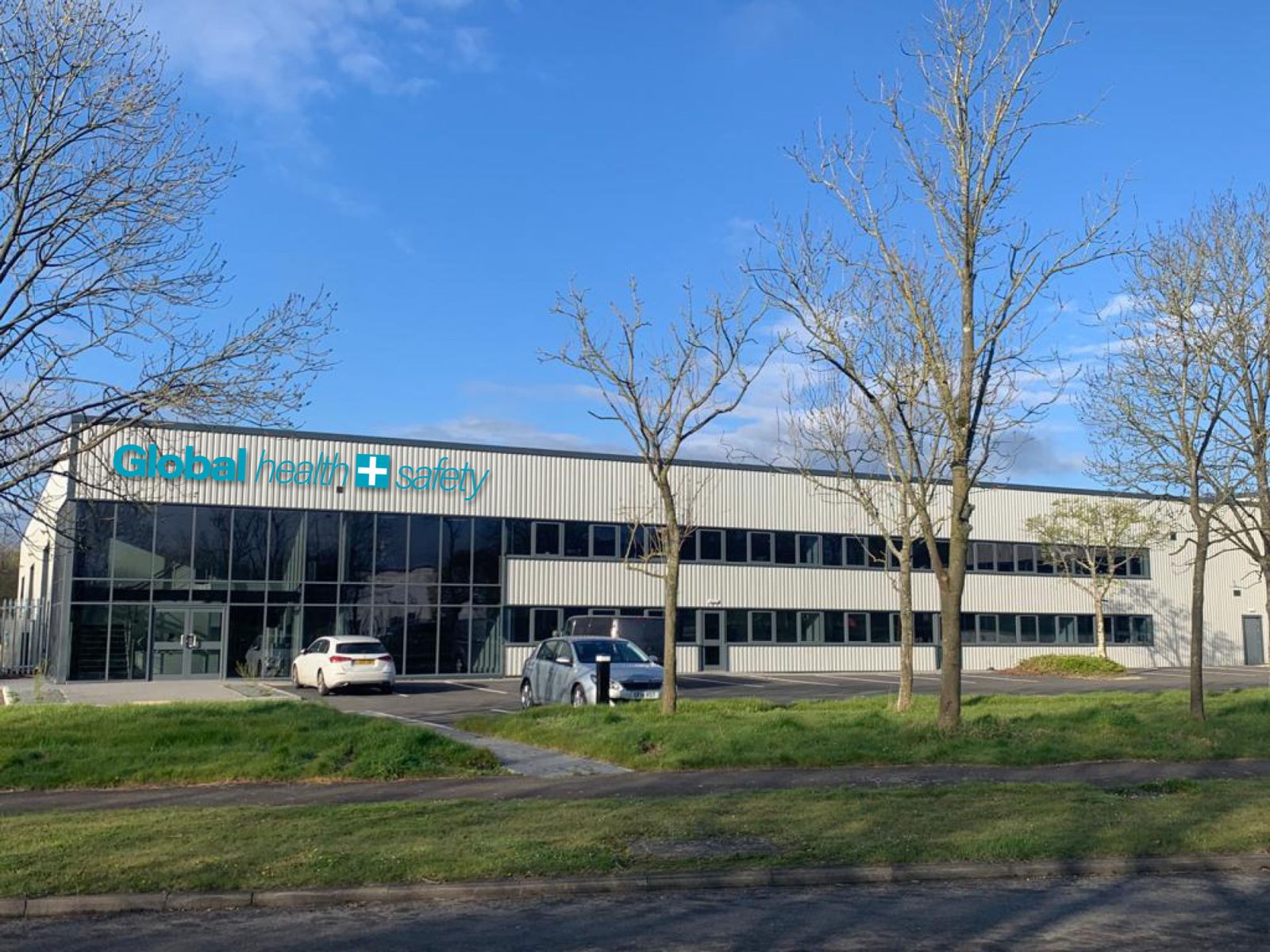 Global Health and Safety Ltd, UK's local manufacturers of healthcare products, was established to manufacture and supply PPE equipment including medical face masks, elastic bandages, BS 7505 compliant compression therapy solutions based in its production facilities based in Harlow, Essex, United Kingdom.
To respond to the substantial need and to strengthen medical mask manufacturing in the UK, we expanded our production facilities with an additional plant in Milton Keynes, creating local jobs and have invested in 8 new, state of the art, ultra-high speed lines with the capacity to produce up to 1.2 billion mask per year. We aim to deliver sustainable, clinically assured and UK certified quality products at the best value. All critical materials that we use for the manufacturing are being supplied from the most reputable raw material manufacturers in Europe. Our In-house testing capability allow us to continuously check the regularity compliance of our products with the required standards. Global Health and Safety has established a certified ISO 22301 business continuity planning management system which ensures regular risk assessments and continuity of our operations during possible disruptions.
We take great pride to present and supply the safe, secure, and innovative health and safety products specifically designed for and recognized by the UK & EU market.
Advanced technological solutions are at the core of our company operations. All our products are CE marked and conforms to all relevant EU and UK regulations and are constructed with the highest standards using materials only from reputable manufacturers with outstanding quality.
We are ISO 9001, ISO 13485, ISO 14001 and ISO 31000 certified company.