Product
TYPE 3 C High Compression Bandage BS 7505 : 1995
Brand
Flexy Press
Category
Type 3C High Compression Bandage
Type
Bandages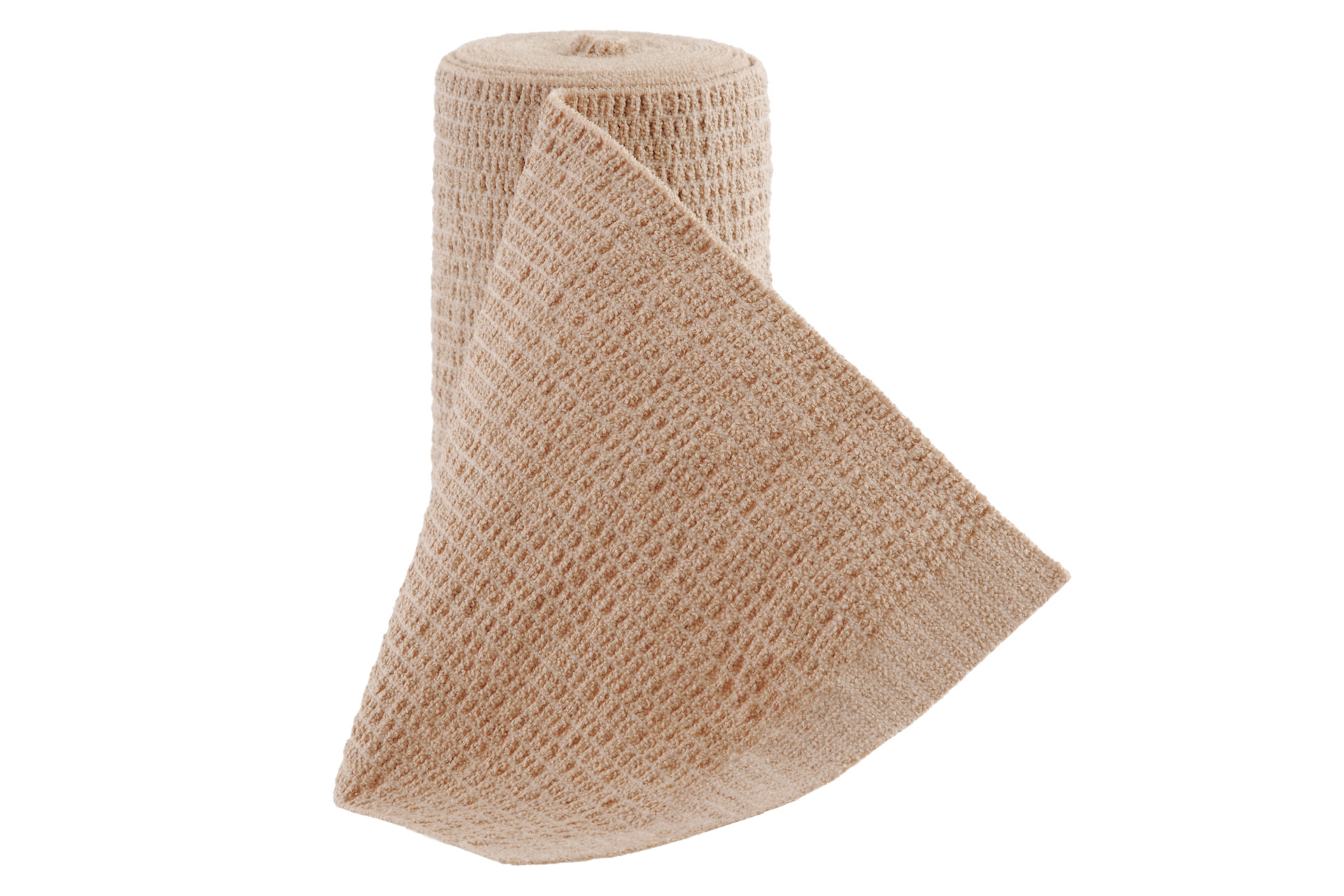 Flexy Press can be used for the treatment of chronic venous diseases and thromboembolic venous diseases as well as oedemas or other phlebological indications.
Moreover, it can be used as a support and relief bandage in musculoskeletal injuries.
Flexy press is a component of multi-layer bandaging system as well. 
It can be washed and reused with no loss of effect.
Dimensions
| Stretched length | Width |
| --- | --- |
| 7 m | 6/8/10/12/20 cm |
| 14 m | 10 cm |
Material Composition
Approx. 85% cotton
8% elastane
7% polyamide
Extensibility
Approx. 180%
REGULATORY
BS 7505 : 1995 TYPE 3C
MEDICAL DEVICE CLASS I